From The Founder , Jessica Reid
Born as a manifestation of my own dream wardrobe, s t e e l e . was created in Melbourne in 2010. Thirteen years later, we are still doing what we love: telling stories, embarking on adventures, and connecting with a community of like-minded women who dress for joy, embrace their femininity, and live their lives in full color.
All Female Team
We are an all-female team and create our collections from s t e e l e . house in Melbourne. We design pieces that we want to wear, we are our own customer. Pieces are designed to evoke joy in dressing and individuality , with all occasions in mind; a Monday meeting, dinner out, Sunday breakfast, special holiday, and everything in between. Our inspiration comes from women around the world, real styling, and an inherent sense of effortless femininity. Our commitment to inclusivity shapes our everyday decisions.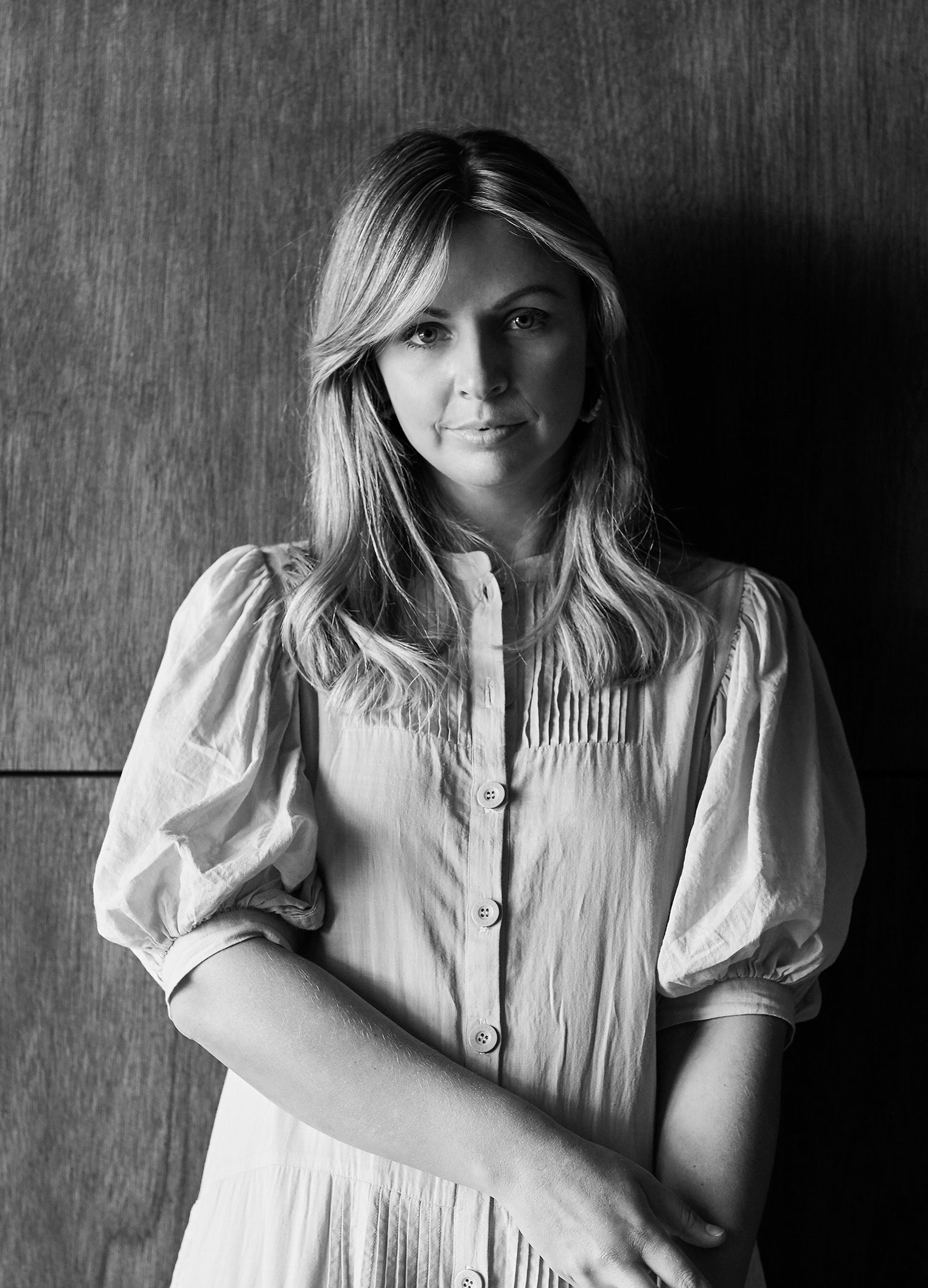 Our Footprint
We believe in protecting our planet and continually seek ways to reduce our environmental impact. We produce only what is necessary, creating collections in small batches with the goal of selling the order through and just meeting demand, without over supply. This approach ensures that each piece is carefully considered, minimizing waste. By taking a classic & timeless approach to our design, we encourage customers to invest in designs that will endure, reducing the need for unnecessary purchases in subsequent seasons. Whenever possible, we employ sustainable production practices, initiatives, and packaging, and we are actively striving to make further progress in this area.
Our designs are created in our Melbourne studio in collaboration with our international partners.
Our Makers
Our garments are made by our dedicated partners in India, China and Hong Kong. Relationships have been forged over many years, creating a cross-continental collaboration between our designers and international artisans. We work with reputable makers and commit to mutually beneficial connections. Our garments are never mass produced and we order to demand. Where possible, sustainable practices, initiatives and packaging are in place, and we are working to educate ourselves to evolve further in this space.